Surveys, Detailed Plans and Risk Management
Each week approximately 8 joiners, 6 electricians and 4 plumbers die from asbestos related disease, it is your duty as a landlord, facilities manager, owner or employer to ensure all ACMs are identified before work commences.
As a duty holder, it is a requirement to provide a safe place of work for staff. The management survey is a regulatory requirement which is required for a non-domestic building or public place where people carry out their normal work duties with protection from asbestos fibres.
This is a non-intrusive survey and will only be sufficient in establishing surface material content. From the survey, identified asbestos containing materials can be assessed and dealt with accordingly. This can mean anything from a simple label and monitor through to removal. It eventually forms a management folder, so that when any works carried out are properly administered can ensure all activities can be carried out safely without creating fibre release.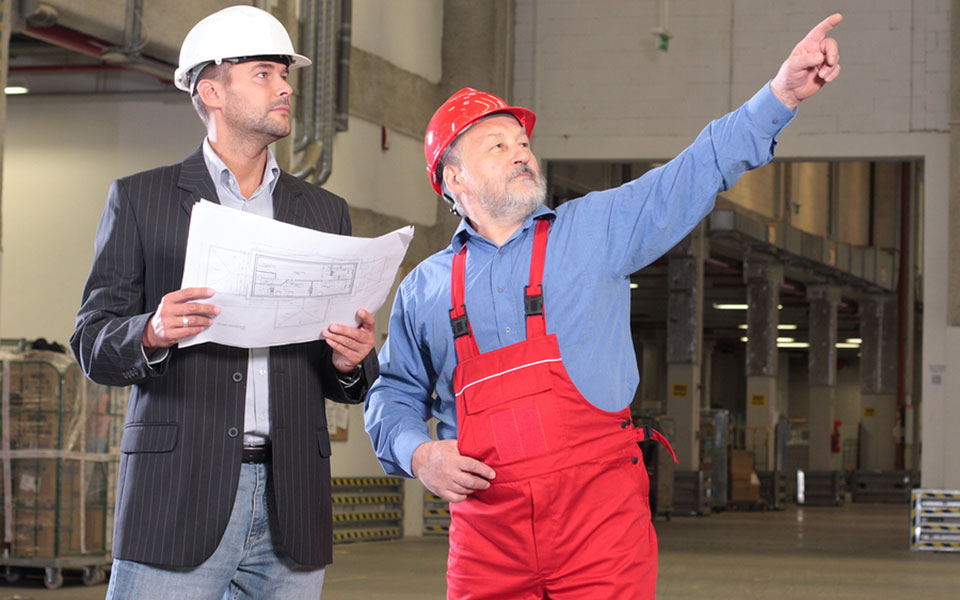 This Asbestos Survey Company in Essex are always delighted to take on new projects
We will prepare a detailed plan that lists down any risk associated with the asbestos materials that may be present at your property. We will also make sure you are aware of the location, amount and condition of any asbestos containing material on your site or property by arranging an asbestos survey with us.
We will manage the materials and the risks and will take any necessary steps to action the plan, calling on specialist help where required.
Whenever we carry out a survey we make sure that:
Clients personnel and the public will be safe at all times
Surveys will always be carried out by competent personnel
We will be working within the approved code of practice
Legislation is followed at all times
The location and extent of all ACM's as far as reasonably practicable are identified
Surveys will always be followed up with a report for your records and also for ours
Our company will ensure that all the plans remain up-to-date and relevant with periodic reviews and monitoring as these will be required should you move premises or decide to control the asbestos issues whilst you occupy the building.
The Report
The report presented in both hard and electronic copies will detail the areas accessed with a construction description. A report will state the location, extent and condition of asbestos containing materials. Recommendations will be made from the individual assessment algorithms and an asbestos register.
We will always provide information based on the location and the condition of the materials to anyone who is likely to disturb or work on them.
We can provide competent surveys and management packages to suit the environment and you are invited to call our experts today on 01375 800617 or email Asbestos Surveys Essex