We pride ourselves on providing a smart working practice when it comes to expertise in asbestos removal and reinstatement. Our team strives to deliver reliable and safe waste management to meet with your requirements.
Following asbestos removal and or Soft Strip, buildings are often left with inadequate fire protection. We can offer a reinstatement service of asbestos free alternatives, leaving you to occupy an asbestos-free protected environment.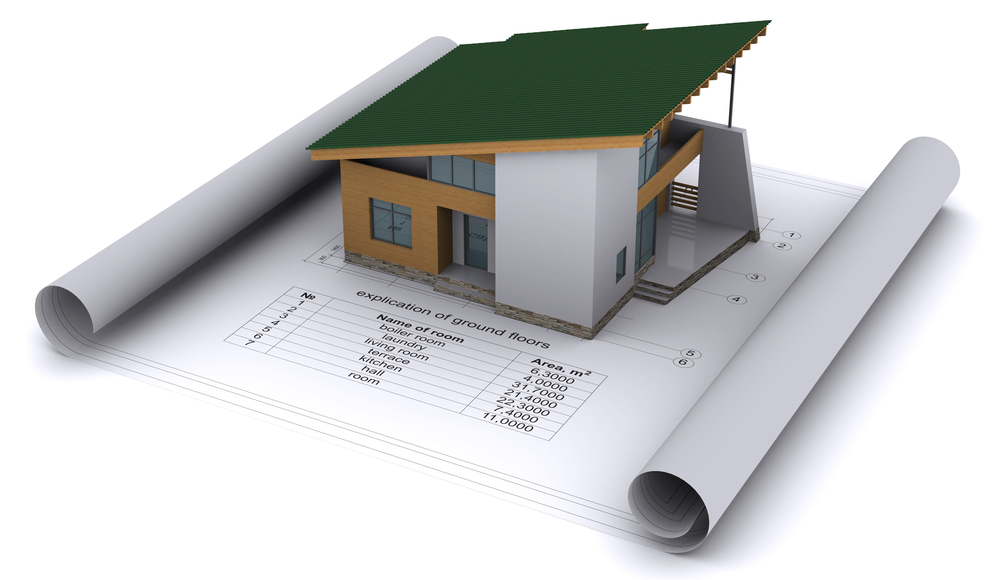 Our company complies with all safety and waste management regulations to ensure that all of our clients are safe. This means the occupants in your building can be confident about their surroundings.
We legally and competently manage your re-instatement solution to meet your exact needs. Safety is paramount to our team and all of our operations are controlled professionally and legally, in line with British and European regulations.
Trust us to demonstrate our dedication to quality techniques, to follow legislation and provide you with a complete service when it comes to delivering our services.
We invite you to call us on 01375 644779 / 07704 347865 for further information and our experts are on hand to offer the advice and information that you require.