Commercial & Domestic Property Asbestos Abatement & Removal
Asbestos Removal Experts provide a fully qualified asbestos removal service as well as many other asbestos related services.
If you have found asbestos somewhere in your property whether it be in a building, office, school or in your home then it really is necessary to call in the experts so we can see if the asbestos is any cause for concern. It we find that it can affect you, your family or maybe colleagues if you own a business, then it will have to be removed. Asbestos removal needs to be carried out by licensed experts that know exactly what they are doing. Experience in this field is essential.
As an experienced company, the removal and disposal of any asbestos is planned out so that we inconvenience you as little as possible. Most importantly, we like to maintain the highest level of safety ensuring that all work is carried out thoroughly and effectively.
The key points you are required to address are as follows:
Taking steps to find out if there are asbestos-containing materials in your property
Locate the ACMs, survey their condition and discover the amount of ACMs present
Presume materials contain asbestos unless there is strong evidence to the contrary
Create, and maintain up-to-date a record of the location and condition of the asbestos- containing materials or the materials which are presumed to contain asbestos
Assess the risk to those being exposed to ACMs from the materials identified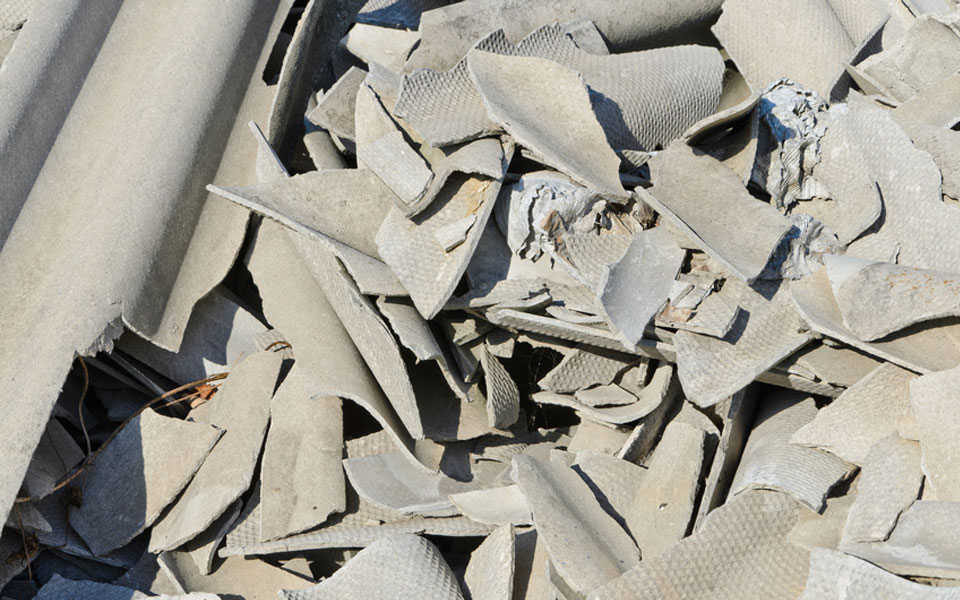 Licenced Asbestos Removal
Once it has been agreed for us to carry out any work, we will explain to you the exact procedures that we will use in full detail. Firstly the area will have to be inspected to see if there are any potential issues. If we find any, the removal will begin to take place by our specialist team. Test will be carried out once the work has been completed. We will ensure that no fibres are present and that they have all been removed. Your property will be cleaned so it is safe and ready for your return. The asbestos that was removed will be bagged up and labelled to let people know it contains harmful materials. It will then be disposed of at an appropriate plant.
We concentrate on making sure that our professional trained teams work hard to ensure that you are safe in your own property without the risk associated with asbestos once we leave.
Safety is our priority and we will always comply with strict regulations with our work always meeting the highest standards.
As a team of committed staff and contractors we know just how to survey, assess, remove and dispose of asbestos that can be dangerous to occupants in your industrial, commercial, retail or domestic property. We comply regularly with regulations that control our industry. Our supervisors and operatives always work in a competent and professional manner.
Removal of Non Licensed Products
Asbestos Waste Disposal
Asbestos Waste Collection
Air Monitoring
Asbestos Surveys And Sampling
Demolition
Soft Stripping
Man Made Mineral Fibre (MMMF) Removal
Waste Carriers Licence
Our no hassle approach means that we don't encroach on your home property, your office or your industrial, commercial or retail building because we do not want to disturb you. Every single day our team makes essential decisions that mean our clients are not impacted heavily on their daily life. We make your life easier.
We can ensure that we will remove potentially contaminated materials and more. Our team will dispose of it professionally as we are licensed as waste carriers through the Environment Agency.
Our highly trained professional team are ready to visit, survey and manage any asbestos found on site. Please call today on 01375 644779 / 07704 347865 and we will be happy to assist.