Industrial & Contract Cleaning
It might be all about trust so why choose us?
We can provide professional cleaning for landlords, offices and factories leaving a clean area for preventative measures to be installed or maintenance to occur.
We offer a experienced professional cleaning service for businesses and householders in London and Essex.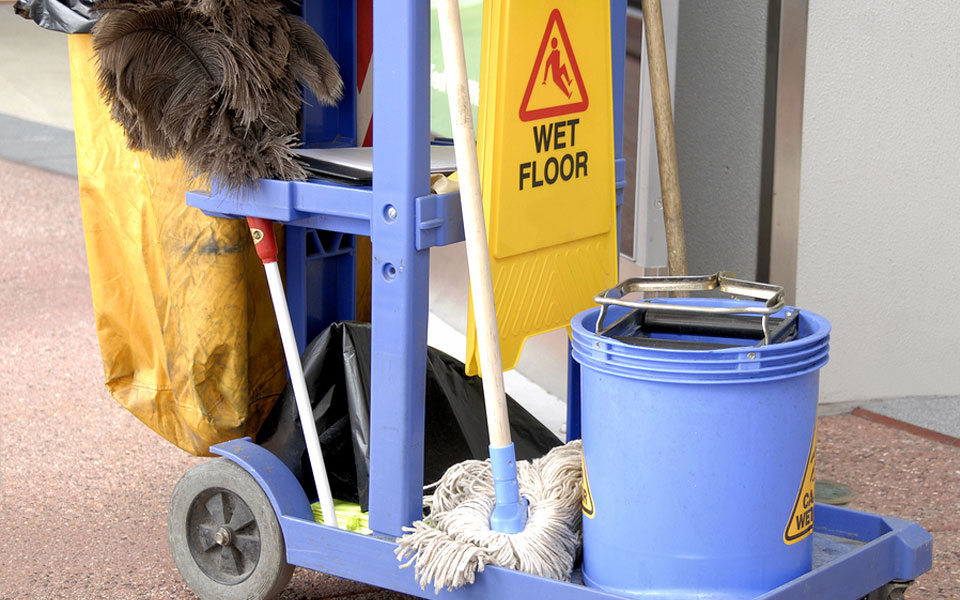 Our teams work to an extremely high standard and every operation that we undertake is carried out to the most professional standard, following legal regulations to the book. Please find out more by contacting Management team and enquiring about how we can assist you, call us on 01375 644779 / 07704 347865.