Asbestos contains particles that when disturbed and become airborne they can be extremely harmful if inhaled. We are established London, Essex and South East removal experts and can supply air monitoring, surveying and abatement of asbestos services. We regularly carry out reassurance testing, evaluations and 4 Stage Clearance Testing where our analyst will monitor to make sure that airborne fibres within and enclosure or work space meets with the required standards. Every aspect of our testing procedures follows strict regulations and specific codes of practice that keep people protected from the exposure of asbestos.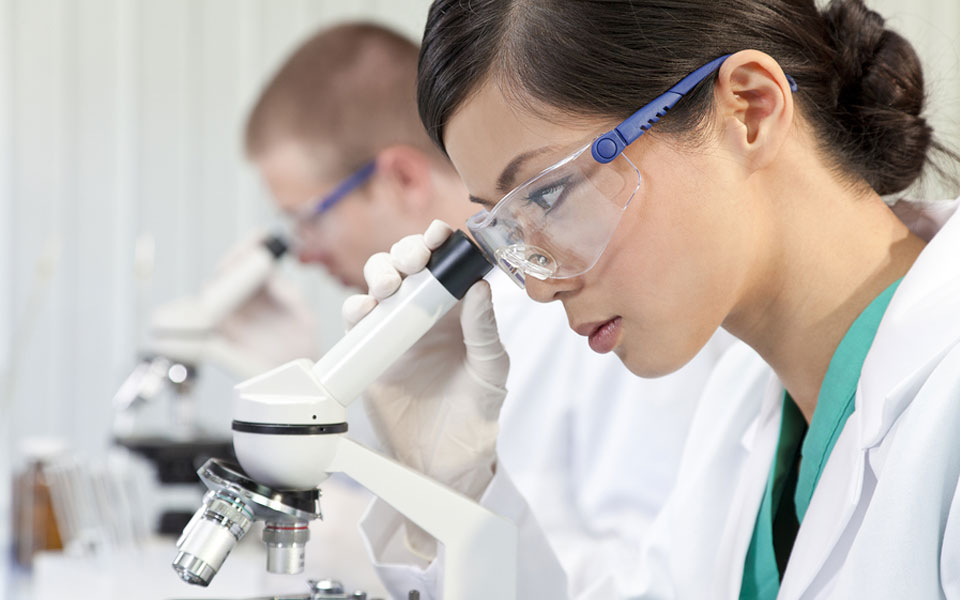 Our operatives all have the certifications required in order to work safely when carrying out air monitoring and evaluations. We ensure that everyone is trained in both the practical aspects of dealing with asbestos in a professional and safe manner. They are also qualified on the theory surrounding this hazardous material and our air monitoring and sampling service will help us to determine risks associated with airborne asbestos fibres.
Air monitoring
Background and leak testing
Personal monitoring
4 stage clearance testing
Survey and sampling
Professional advice and guidance
Consultancy
Abatement / Removal
Air Monitoring involves sampling the air to make sure that there are no fibres present in the environment. Personal sampling detects the fibres and allows us to find the exposure levels for an individual when carrying out work with asbestos. This outlines what level of protection needs to be worn so that contact or inhalation of the material is avoided.
Safer Essex, London and South East Properties
Our team is qualified and trained in assessing, inspecting and providing recommendations where asbestos is present. It does not always need to be removed, it is possible in some circumstances to encaspulate it, it is your responsibility to contain and monitor it. When you move out or sell any property that is found to contain asbestos, you will need to provide the details of the survey to the new tenants or owners.
Call us today 01375 644779 / 07704 347865.